BRIGHT YOUNG THINGS | The Other Palace
Remember what it feels like to be in your twenties?
An actor-musician musical fuelled by acoustic-punk music,
Bright Young Thing
s tells the story of six twenty-somethings trying to find their place in the world. After the sudden death of one of the group, the reverberations and after effects force them to face the question: what does it truly mean to be bright and young?
CREATIVE TEAM
Music, Lyrics and Original Book By
Dylan Wynford
Book By
L
awrence Smith
Musical Arrangements And Orchestrations By
Alex Harford
DEVELOPMENT HISTORY
A musical developed whilst Wynford was studying at Mountview and based on real-life experiences, the piece was discovered at a fifteen-minute revue at
The Lowdown
scratch night (Rich Mix, Shoreditch). Subsequently, the musical has had a rehearsed reading, which was workshopped with a group of Mountview students, as well as a two-week workshop that led to a sold-out public presentation and additional industry presentation at The Other Palace in July 2017. 
DEVELOPMENT
July 2017: Workshop Presentation (The Other Palace)
After a two-week workshop, we showcased workshop presentations to the public and industry at The Other Palace. Presented in two acts, this was the first sold-out public workshop presentation at the venue outside of their
Work-In-Progress
 initiative.
Following feedback obtained from both presentations, we continued to develop and restructure the piece.
CREATIVE TEAM
Book, Music and Lyrics by
Dylan Wynford
Musical Direction
and Orchestrations by
Alex Harford
Sound and Lighting Design
by Huw Williams
Stage Managers
Molly Sherridan​​​​​​​ 
and 
Jade Louise Hunter
Production Photography by
Albert Graver
CAST
Connor Arnold
Alex James Ellison
Georgina Rose Hanson

Gemma Hurst

Joe Kerry
Christopher Miller

Dylan Wynford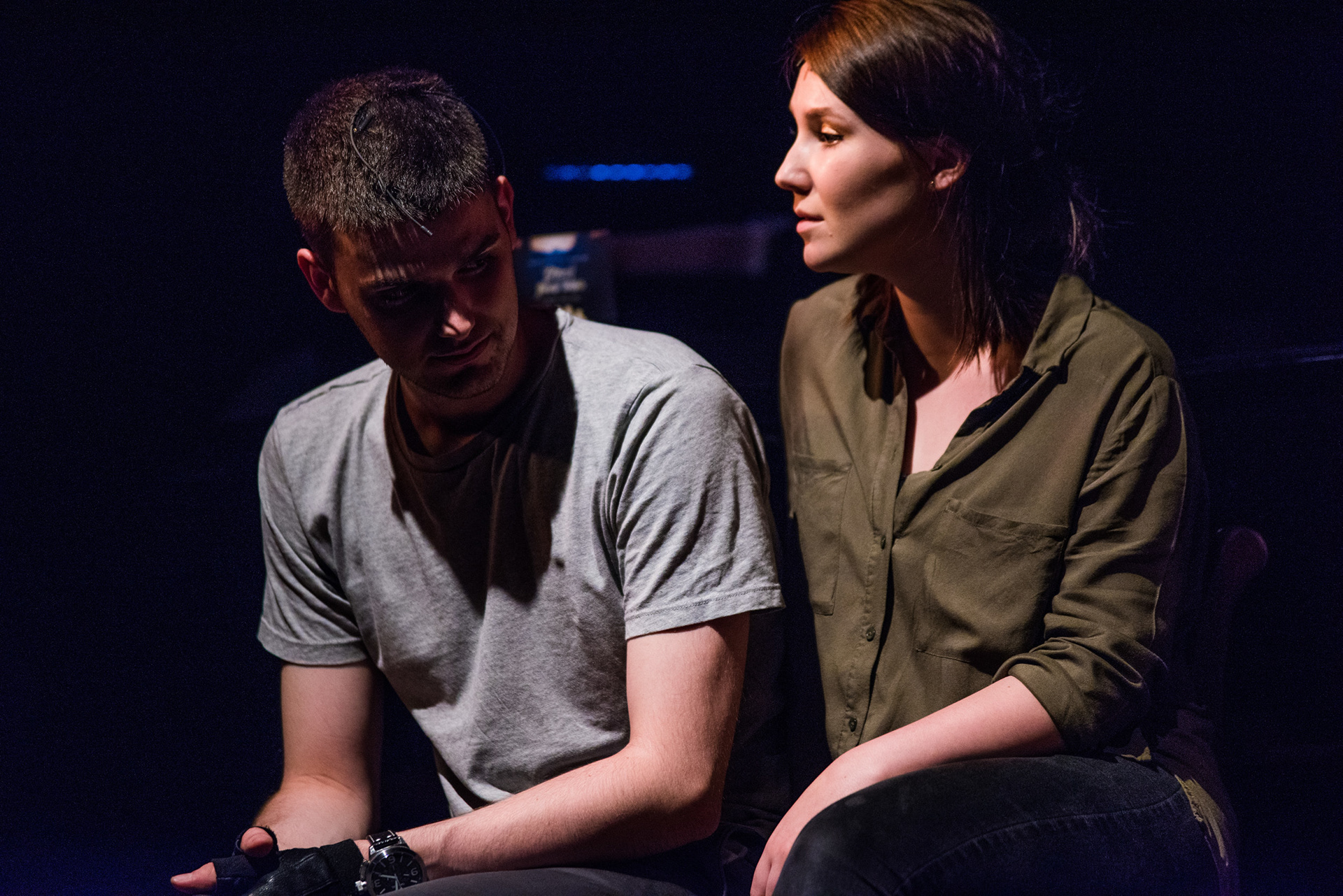 November 2016: Scratch Night Presentation At The Lowdown (Richmix, Shoreditch)
Bright Young Things
was discovered at scratch night
The Lowdown 
(produced by Hannah Elsy at Rich Mix, Shoreditch) where it was presented as a 15-minute showcase.
Presentation Cast Included: 
Connor Bannister, Gregor Duncan, Georgina Rose Hanson, Gemma Hurst, Christopher Miller, Jack Wolfe and Dylan Wynford
Photography by
Lidia Crisafulli